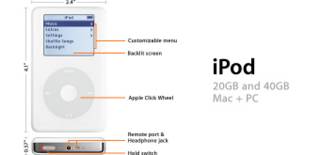 wanna get a free ipod?? i do, please help! :)
okay, i may be gullible, but i've heard of bloggers actually getting theirs, so i'm taking the chance.
i just had to sign up 5 friends (sorry if you were one of them...) and fulfill one of the items. i used 2 weeks free blockbuster dvd rental. we use netflix, thought i'd see what blockbuster was like. i just have to fulfill the two weeks without cancelling and entice 5 of you to do the same... wanna help??
help me and yourself to a new
::free ipod::
i just need a couple more - you know you want one too! :)